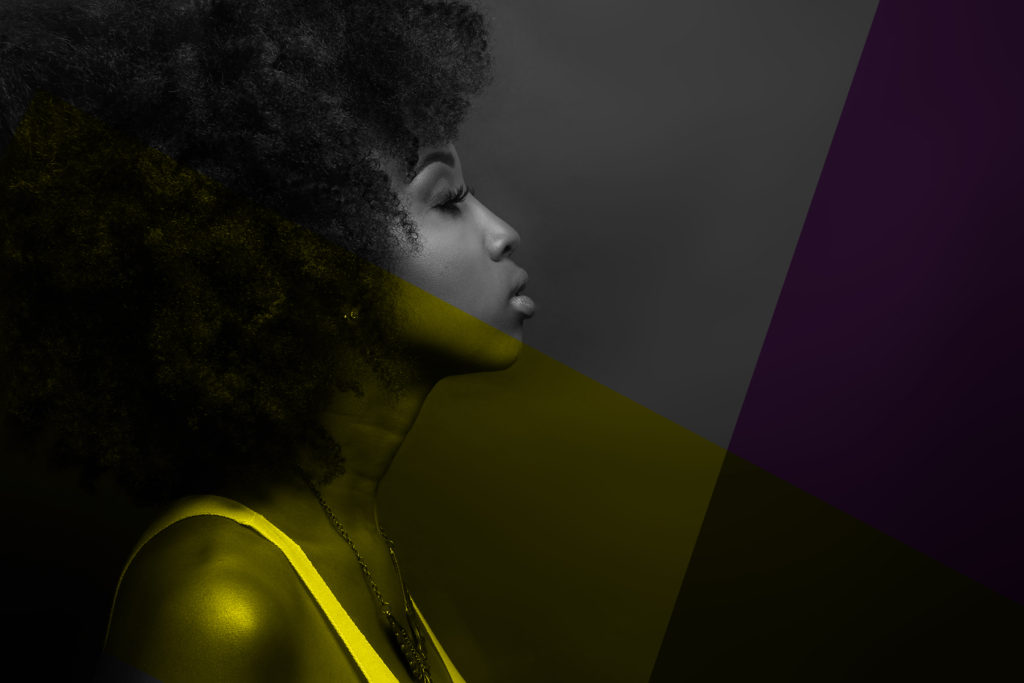 Where it all began
DeAndre is not to be considered your typical "pop tart." She has depth and texture. Every beat, lyric and sound is dripping with originality and thoughtfulness. "I have been on a quest in search of freedom… Freedom from societal "norms" that limit us from striving for our own greatness and from the boundaries that I even place on myself. When I perform I move where the music takes me; I'm free and I feel like the crowd is living in that moment of freedom with me. When I write, I let the music come from my heart. I just want to connect with people through meaningful lyricism. Life is not off limits here."
Soulful, quirky, fresh, and vibrant have all been words used to describe this unique songstress. She's a force to be reckoned with on stage and describes her live performances as "liberating." Audience members hang on to every lyric she sings and characterize her voice as being simply beautiful.
Discover my music, my inspirations
Wright's influences cross many genre lines. She credits artists such as Michael Jackson, Janet Jackson,Tina Turner, Rihanna, Kings of Leon, Janelle Monae, Prince, Kanye West, Haim, and Earth Wind & Fire for inspiring her.
Penning her way through different productions, Wright has worked with an eclectic group of producers ranging from the up and coming to the Grammy Award winning. "I love building work with different producers because I can feed off of their energy and always create something different." Slated for a Summer 2015 release, her latest EP "9 Lives" promises a bold, honest delivery that will pull the listener in and never let go. "I'm so ready to pump out the music I've been working on for you guys. It's high time we have real conversations and bring soulfulness back to music. The offbeat folks that connect to me and my music need a champion and I'm here to be just that person."
More coming soon
« Expect to see big things from DeAndre. Her talent and personality are sure to win over fans and industry vets alike.»

GO TO MUSIC